Jim Wainwright Art
Jim has traveled extensively as an active
scuba instructor to many parts of the
world to capture his photo series. His
photo art is a combination of abstract,
real, and surreal aspects of photography
as it pertains to the flair, texture and
color associated with fine art.
https://jimwainwrightart.com/
Please call Jim Wainwright at 251-895-
0212 if you would like to commission an
original art piece. Prices start at $150.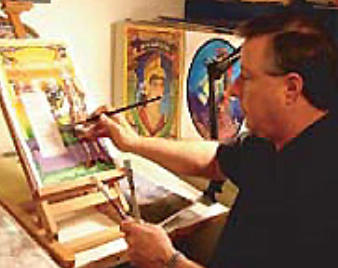 The Many Faces of Jim Wainwright
Artist. Musician. Photographer.

Jim Wainwright Music
Jim has played acoustic guitar along the
Gulf Coast of Alabama, Mississippi and
Florida for many years. He loves to play
Restaurants, Parties, and Special
Events.Jim plays a little bit of everything
including Ballads, Country, Beach music,
Blues, etc. Playing and singing modern
music and vintage music from the 60's,
70's, 80's.
https://jimwainwrightmusic.com/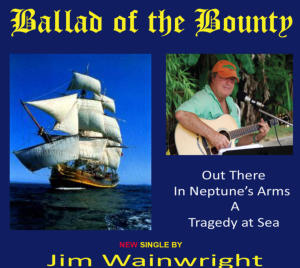 Jim Wainwright Photography
Although Jim takes a serious approach
to his images. He says the most joy he
gets is knowing that his images are
different and widely accepted as unique.
https://aquaspherephotography.com/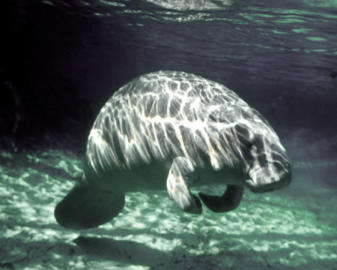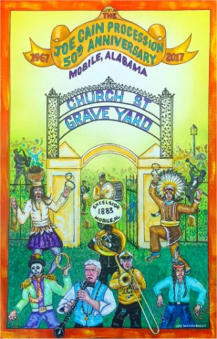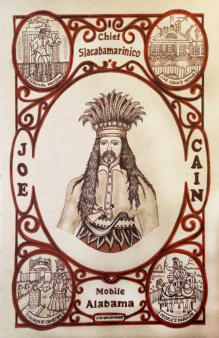 Pricing for Limited Edition Prints:
1-5 $30.00 Each
6-9 $25.00 Each
10+ $20.00 Each
*All prices are plus shipping of $5.95 (and plus 10% sales
tax in Alabama only).
For wholesale orders and special quantity
discounts please call us or contact us.
Mail check or money order to:
Jim Wainwright
Suncoast Graphics
801 Timbers Drive
Mobile, AL 36695
Or call 251-895-0212 or toll free 888-309-7446.

Copyright © Jim Wainwright. All rights reserved worldwide. No form of reproduction, including copying or saving of digital image files, or the alteration or
manipulation of said image files is permitted.

Website Design by

North Mobile Internet Services, Inc.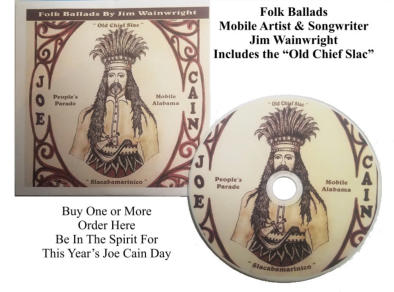 Mardi Gras Songs CD
Purchase now using PayPal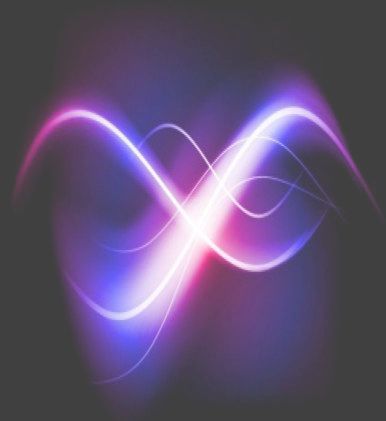 The Revelry of Mardi Gras 11"x14"
Limited Edition Signature Print
By Mobile Artist Jim Wainwright
Purchase now using PayPal $25
Signed and Numbered - Only 500 Available
Joe Cain " King Of Hearts"
Limited Edition Signature Print